Assist
Discuss in more detail what the family and child can do together to maintain a healthier lifestyle
Focus on supporting healthy behaviours and positive lifestyle habits
Assist the family to consider their options and set achievable goals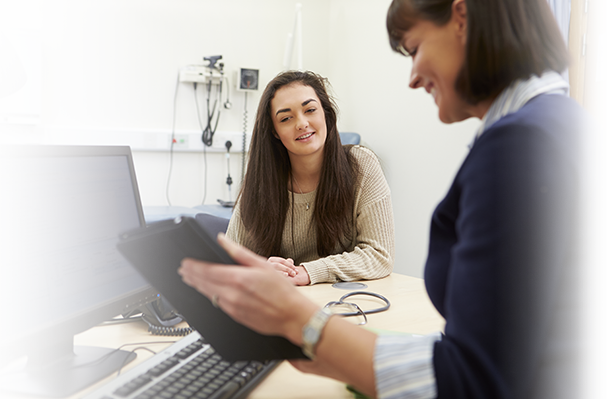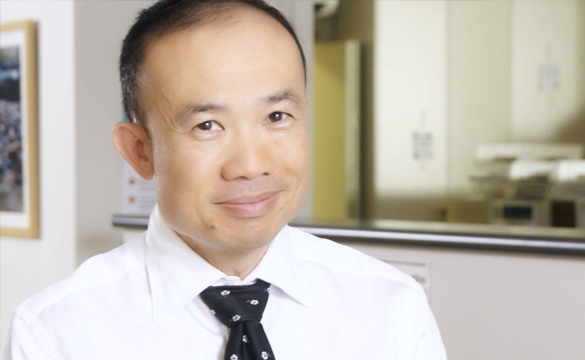 Video
Healthy shopping
Hear from Dr Kean Seng Lim, General Practitioner at Mt Druitt Medical Centre and AMA (NSW) Vice President 2017 discuss childhood overweight and obesity and what health professionals can do to help their patients using a virtual shopping tour.
Fact sheet
Healthy habits and a healthy weight
Tips for your child and family. More children than ever are above a healthy weight, but there is plenty you can do to help your child and family eat well, be more active and stay healthy.
Healthy Habits (Email friendly)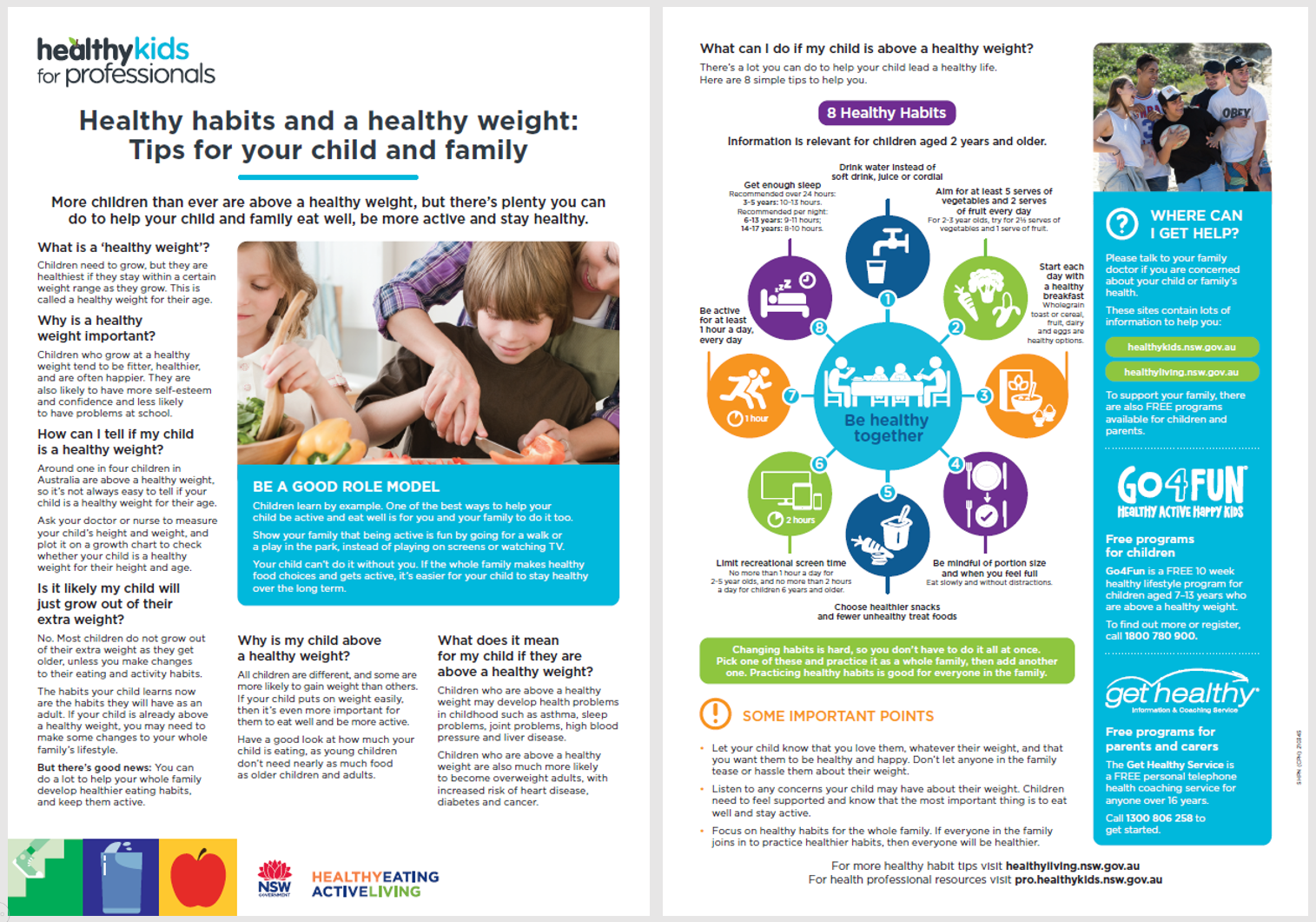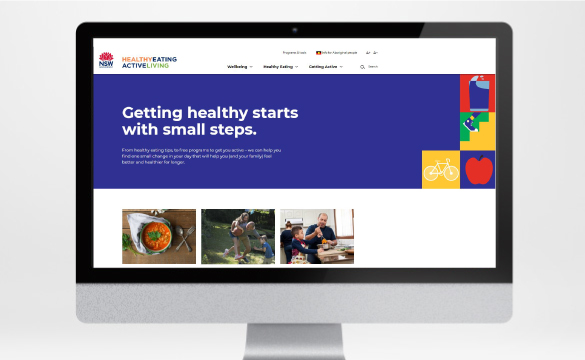 Healthy Eating Active Living
Healthy Eating Active Living is a NSW Government website helping people in NSW to make simple changes now that lead to healthier lives in the future. Find easy, practical tools and expert tips that can help you and your family get started and stay on track including healthy recipes, lunchbox ideas and access to free programs.
Active Kids program
Parents and carers of school-aged children enrolled in an approved sport or fitness activity can receive a $100 voucher to cover registration and participation costs.
Visit the NSW Government Office of Sport for more information.
Apply for an Active Kids voucher at the Service NSW website.