This website is designed to help health professionals manage children above a healthy weight, and their families.
Healthy Kids for Professionals provides you with all the resources you need to:
understand the health and social impacts of children above a healthy weight
accurately assess a child's weight status and identify children above a healthy weight
sensitively discuss the issue of weight status with their families
communicate key lifestyle messages sensitively to parents
provide children and families with resources and practical support to make positive lifestyle changes
refer children and families in your area to specialist services and programs.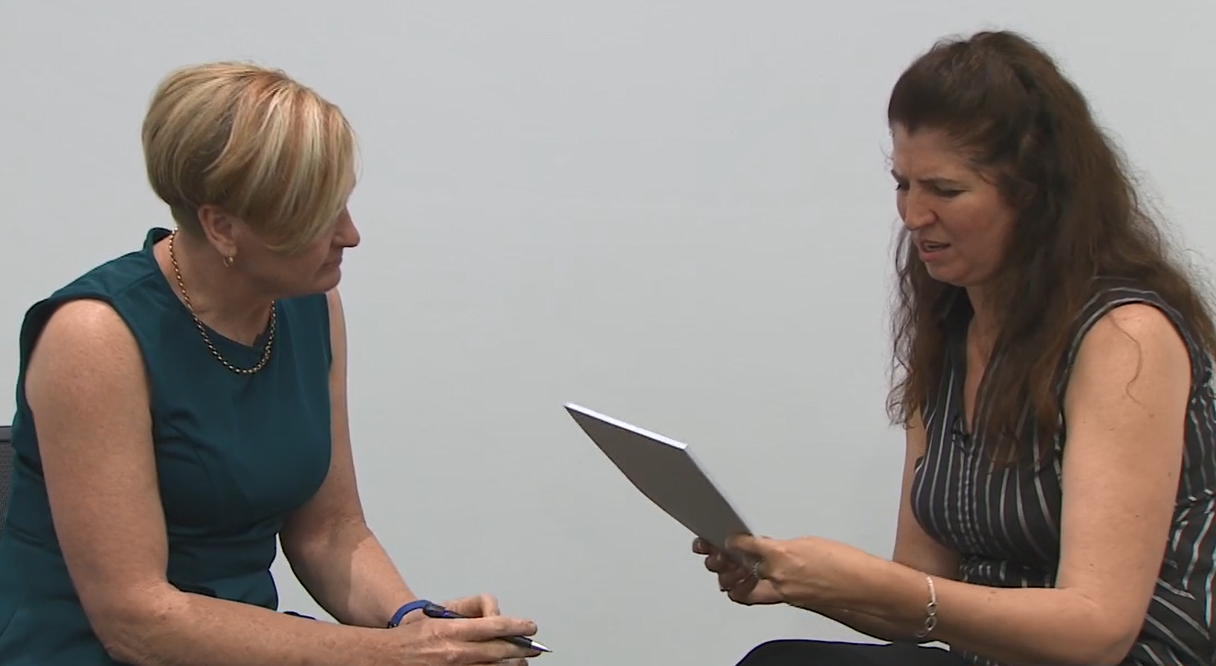 When parents aren't ready to discuss their child's weight
Joanne Henderson, Clinical Nurse Consultant in Weight Management at the Children's Hospital at Westmead, shows how we can speak with parents about a child's weight status using the BMI-for-age percentile chart.
View more videos about conversation starters here.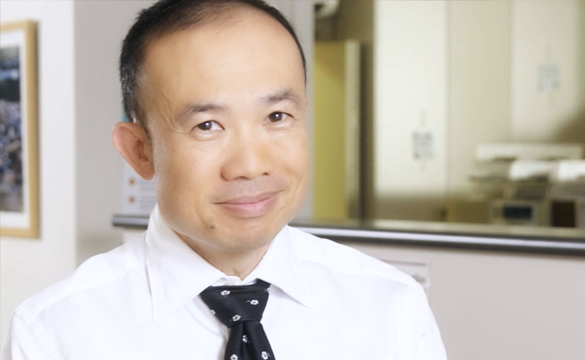 Healthy shopping
Hear from Dr Kean Seng Lim, General Practitioner at Mt Druitt Medical Centre and AMA (NSW) Vice President 2017 discuss childhood overweight and obesity and what health professionals can do to help their patients using a virtual shopping tour.