Advise
Show the parent and child where they are on the BMI for age chart
Discuss the concept of a healthy weight, and potential impacts of being above a healthy weight
Use positive, non-judgemental language
Provide the key messages (8 for a healthy weight) using clear, practical, family-focused examples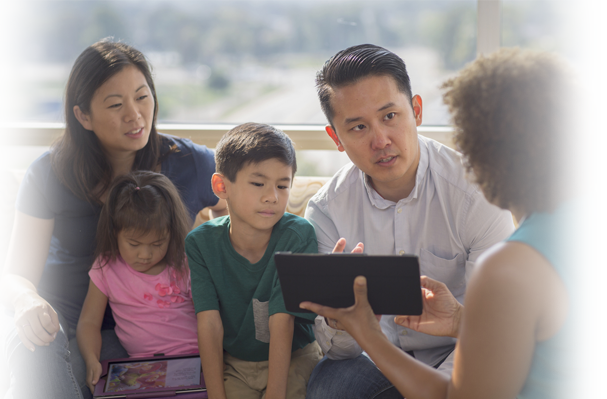 8 Healthy Habits
Here are eight ways to help you maintain a healthier lifestyle: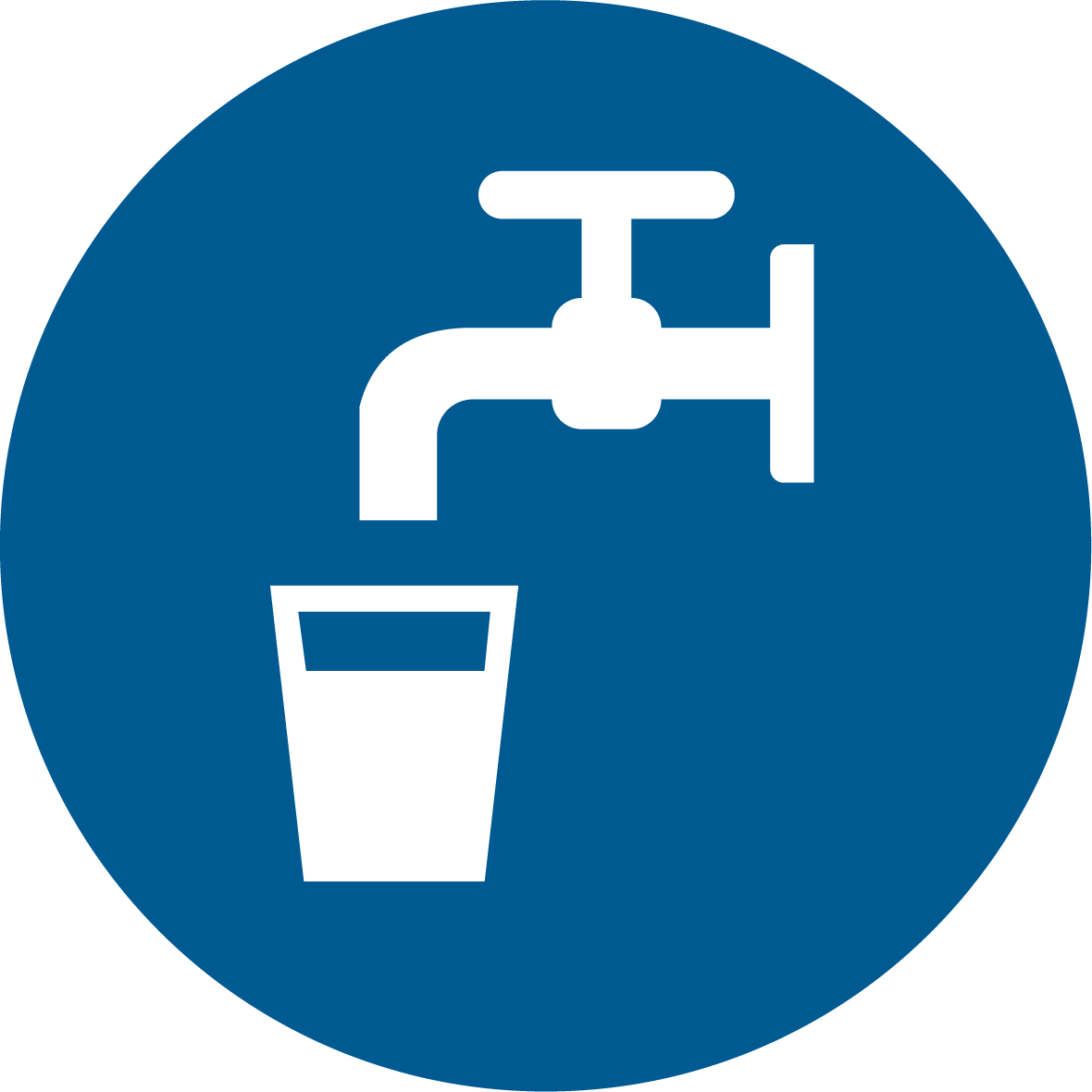 Drink water instead of soft drink, juice or cordial.
Choose healthier snacks and fewer treat foods.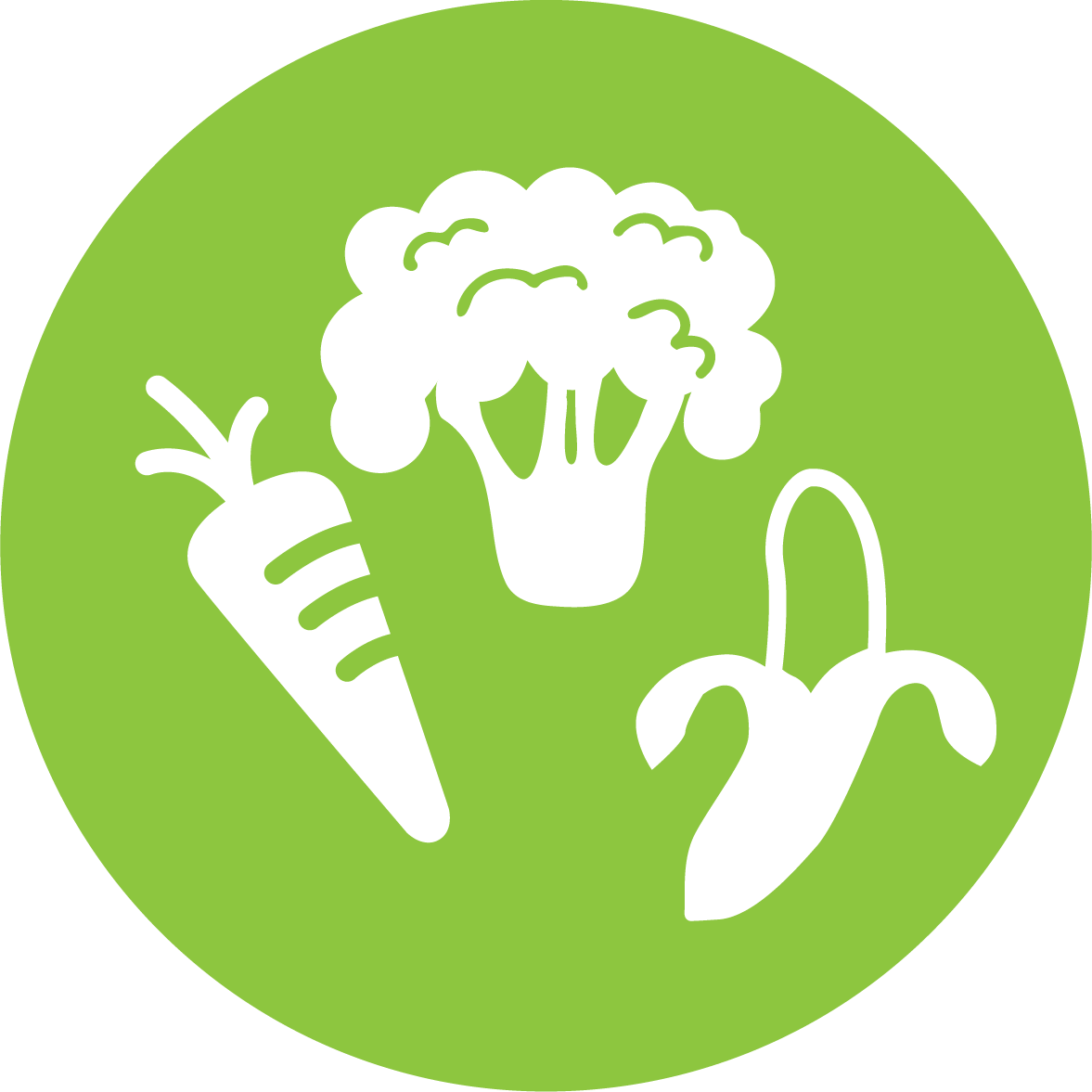 Aim to eat at least 5 serves of vegetables and 2 serves of fruit every day.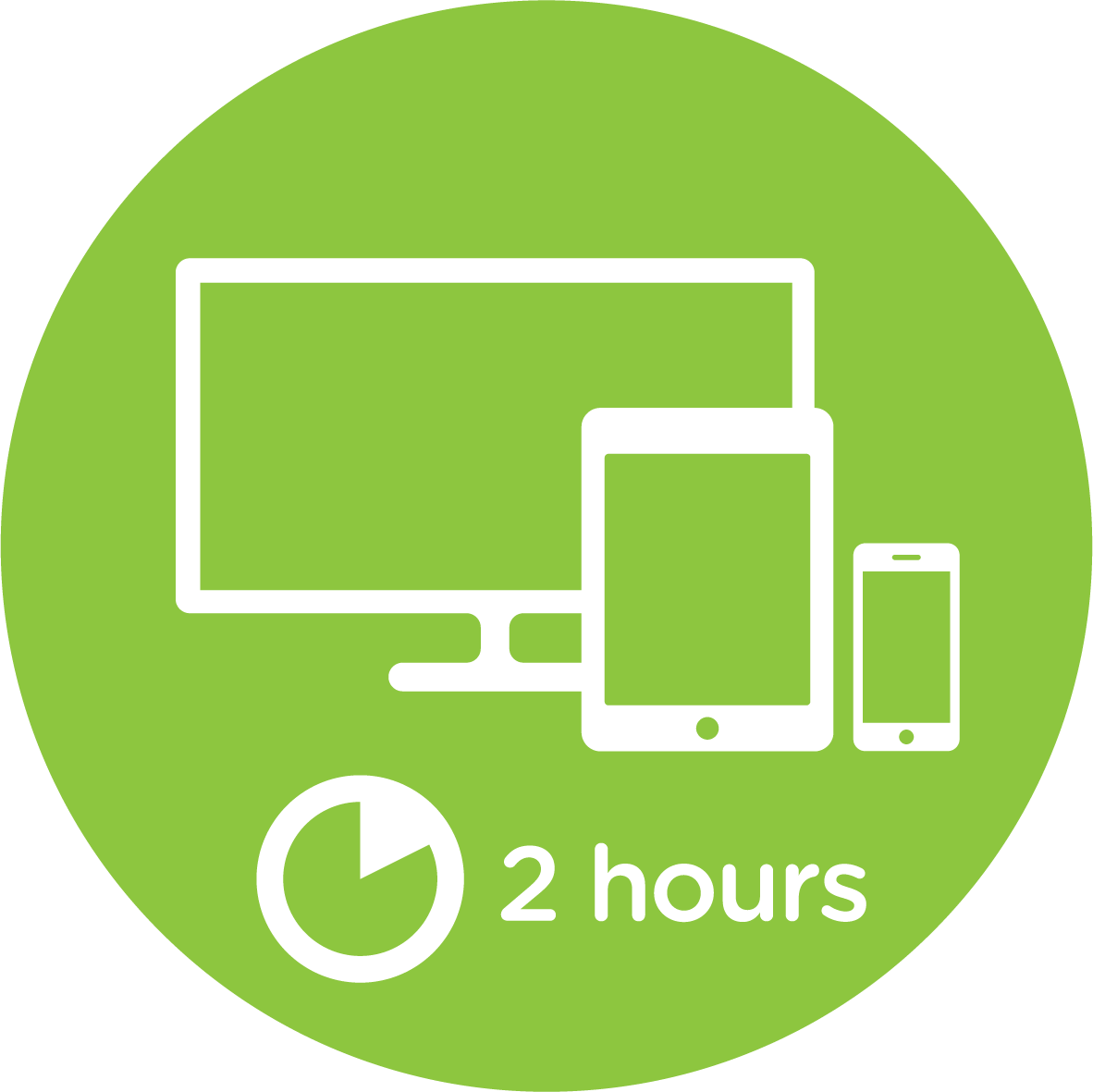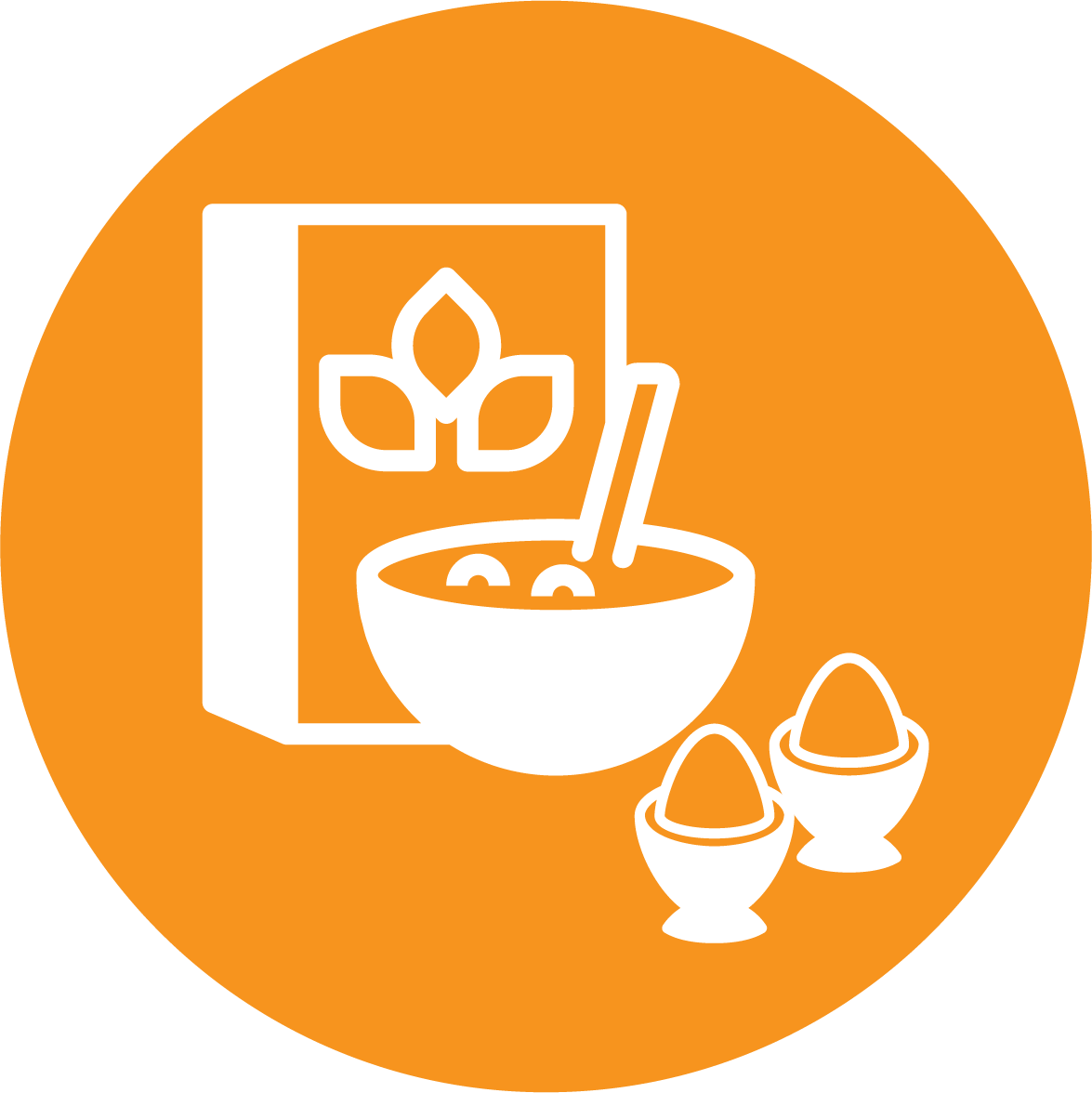 Start each day with a healthy breakfast.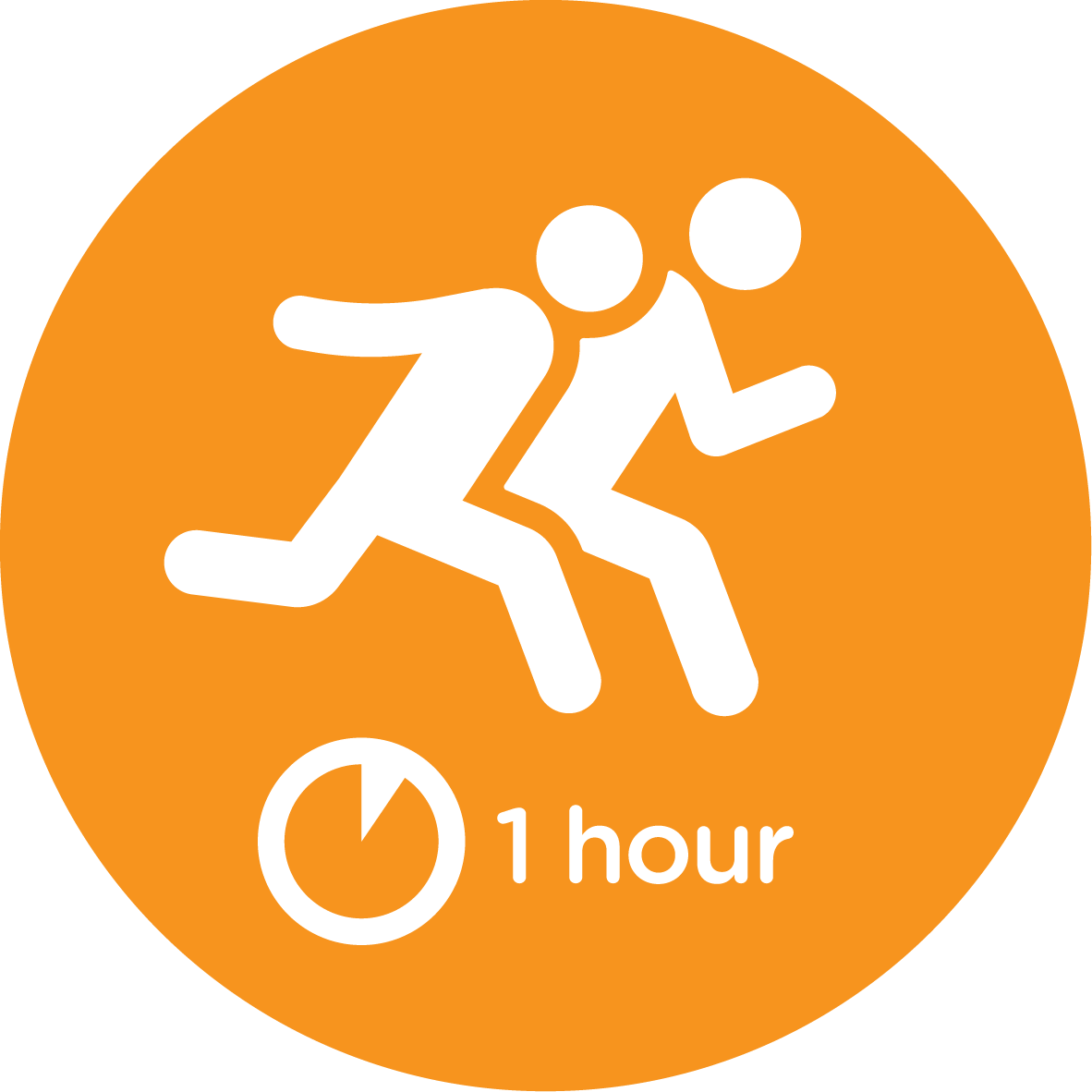 Be active 8 for at least 1 hour a day, every day.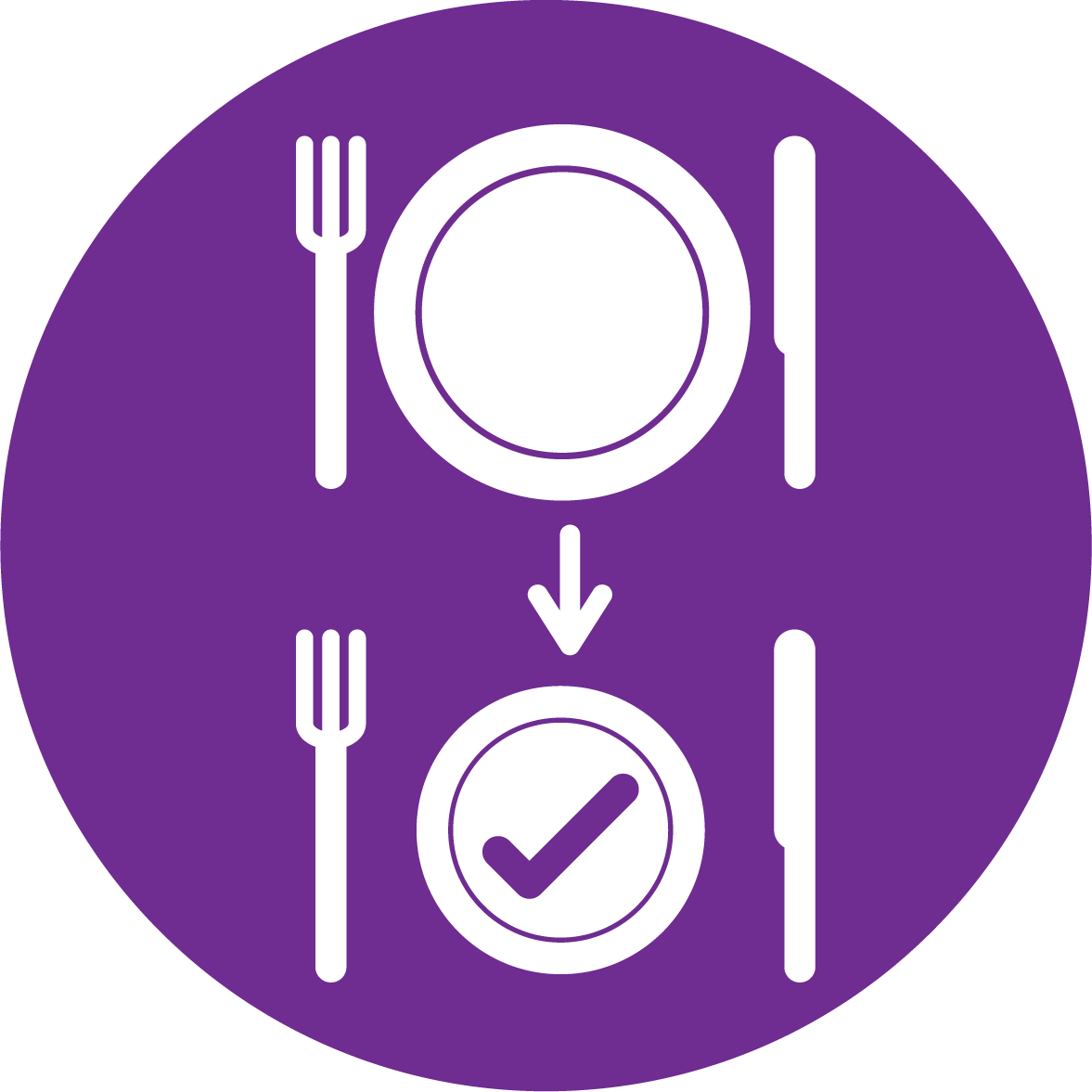 Know your portion/serve size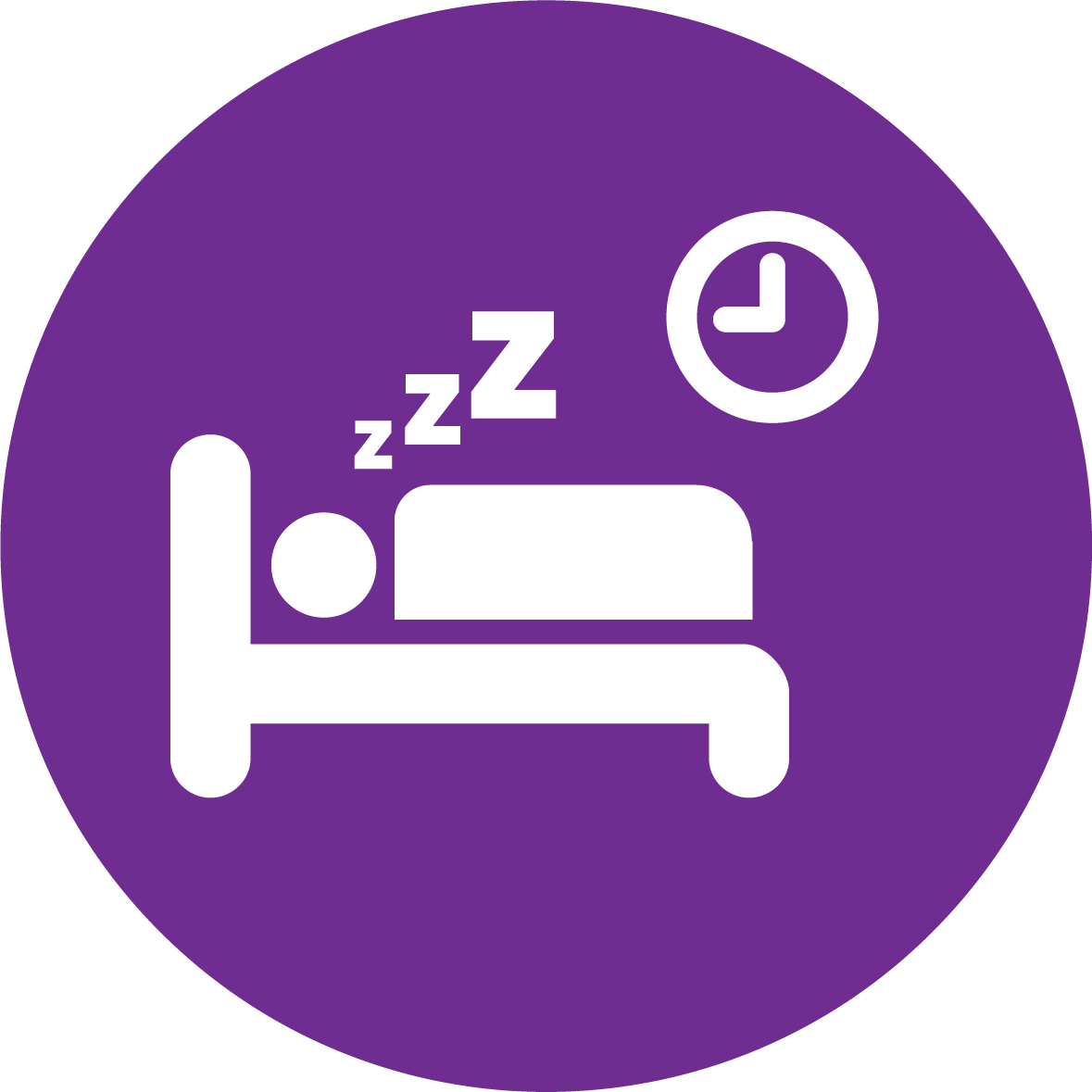 8 Healthy Habits for children aged 2 years and older
8 Healthy Habits for children 0-12 months
8 Healthy Habits for children 12-24 months
Translated versions from NSW Child Personal Health Record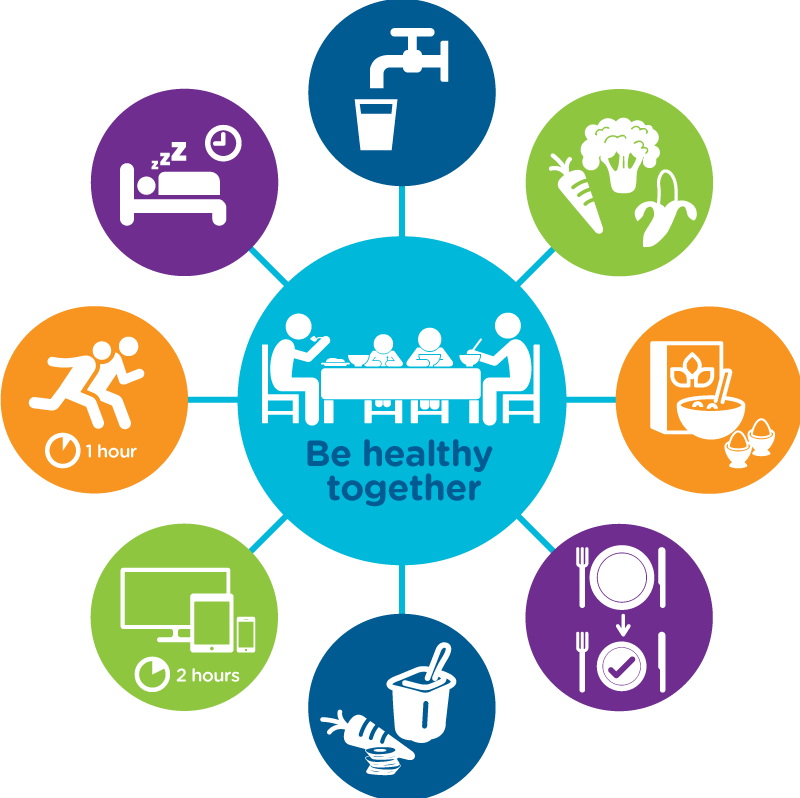 Module
Motivational interviewing module on HETI
20 minute module which provides an overview of the fundamental skills, principles and strategies used in motivational interviewing.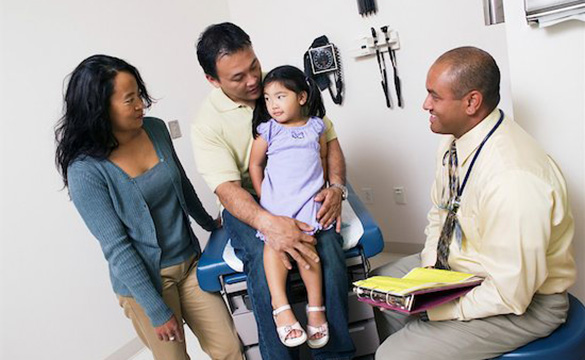 Module
Weight4Kids Core Module
Weight4KIDS is a professional development online learning program for all health professionals.