Videos
bmi animation
How to calculate a child's weight status
Watch the video to learn how to plot the body mass index (BMI) for age on a growth chart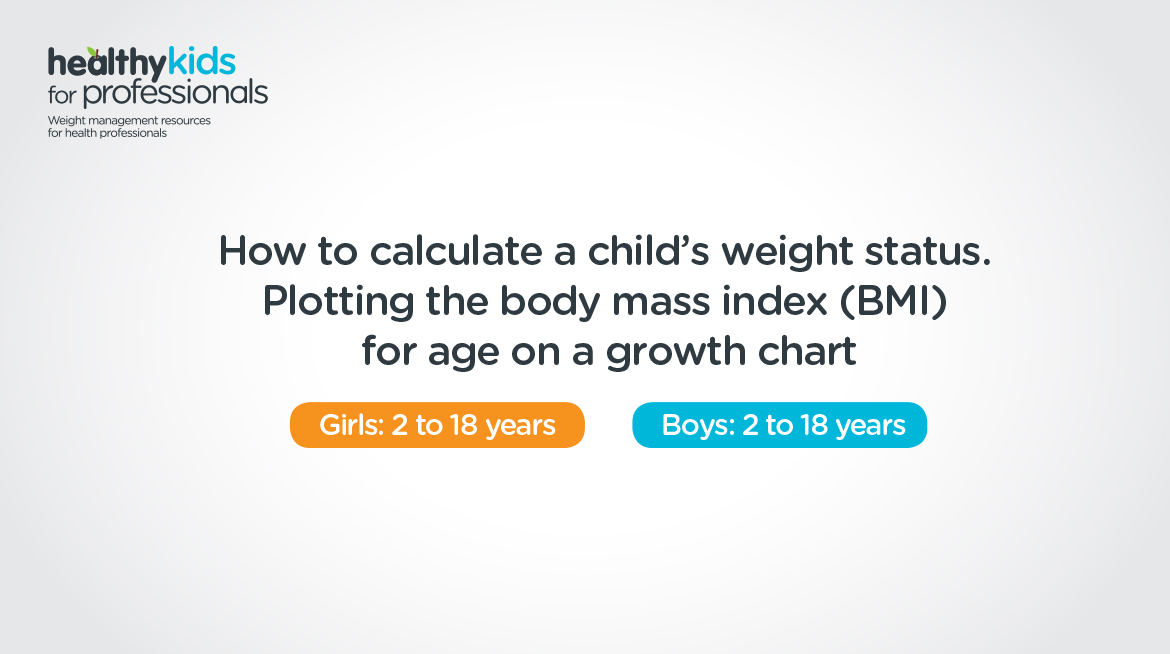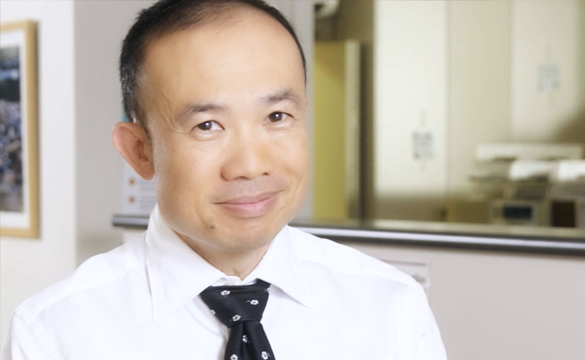 Healthy shopping
Hear from Dr Kean Seng Lim, General Practitioner at Mt Druitt Medical Centre and AMA (NSW) Vice President 2017 discuss childhood overweight and obesity and what health professionals can do to help their patients using a virtual shopping tour.
Go4Fun® health professional referrals
See Dr Kean-Seng Lim, GP and President of the Australian Medical Association NSW speak with a family about the importance of growth assessments, and refer them to Go4Fun®.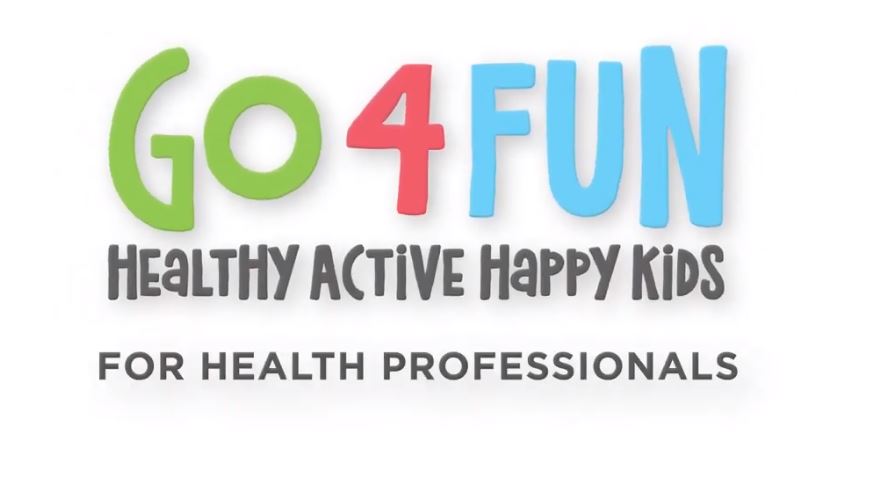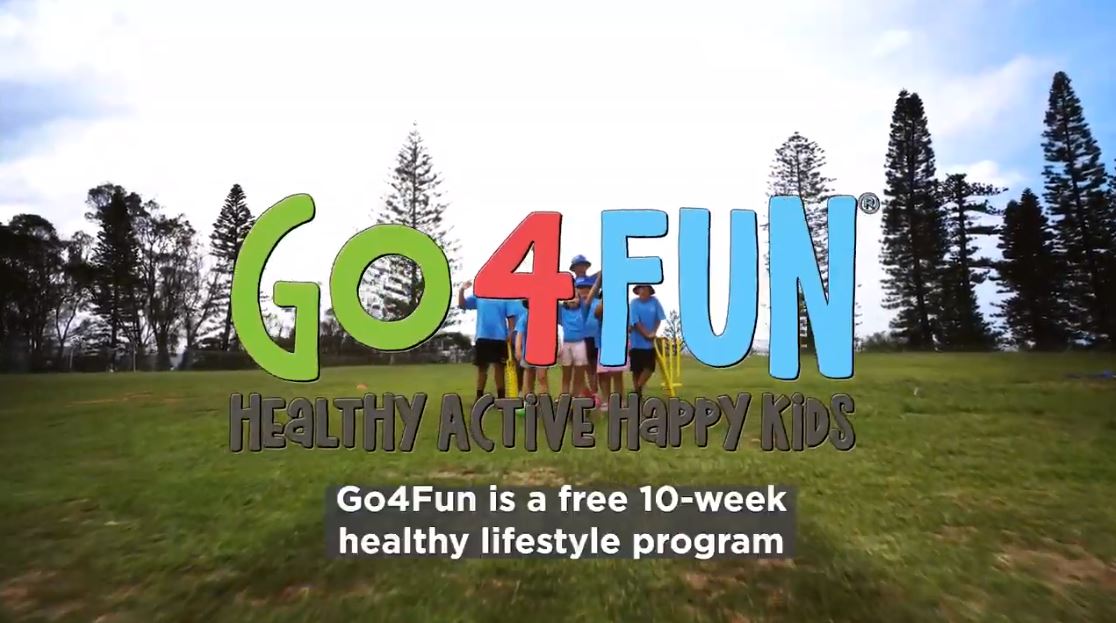 Go4Fun® testimonials
Hear from Go4Fun® participants and their families about how the program has helped. Hear from Go4Fun Leaders talking about the benefits of the program.
Raising the issue: Speaking about children's weight status
Raising the issue
Listen to Professor Louise Baur, Dr Kyra Sim and Clinical Nurse Consultant Joanne Henderson about raising the issue and discussing a child's weight status.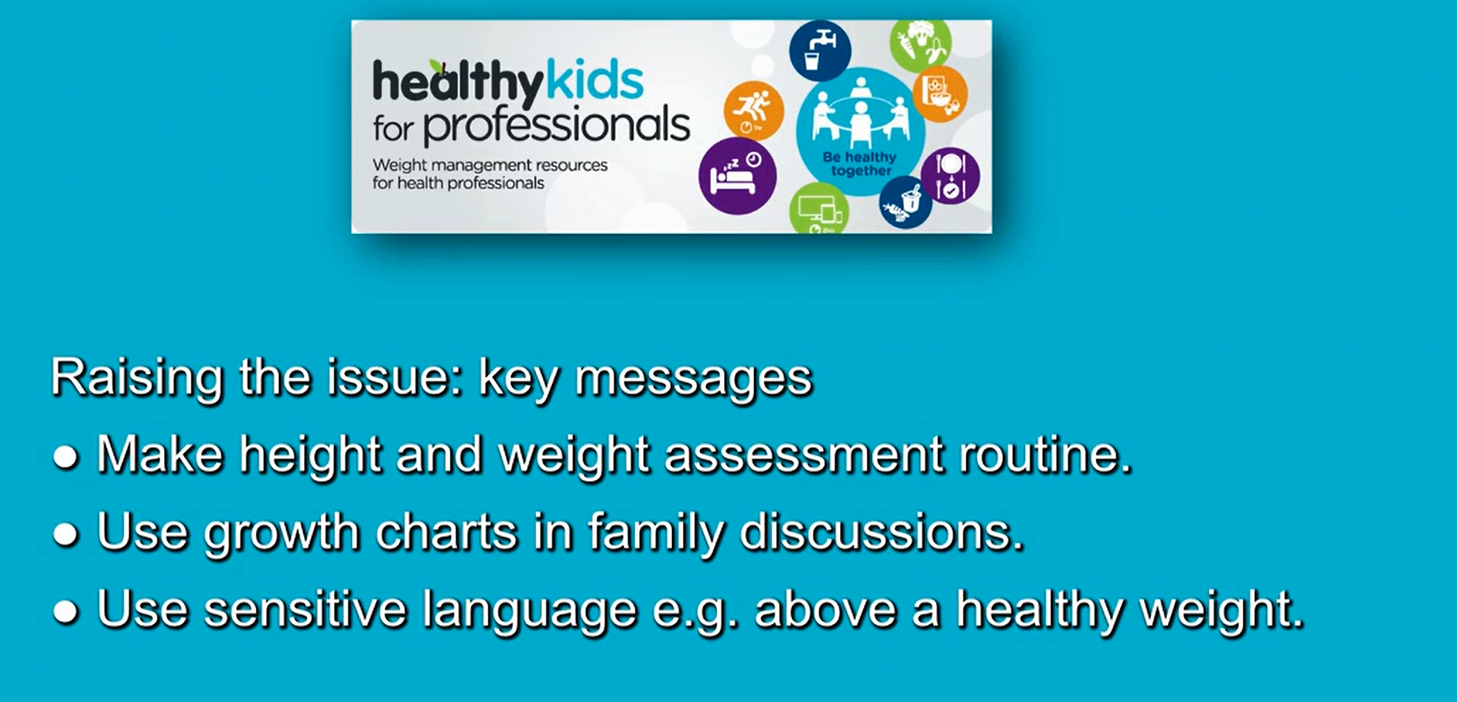 Podcast by Louise Baur
Listen to a podcast by Professor Louise Baur on childhood obesity by clicking here.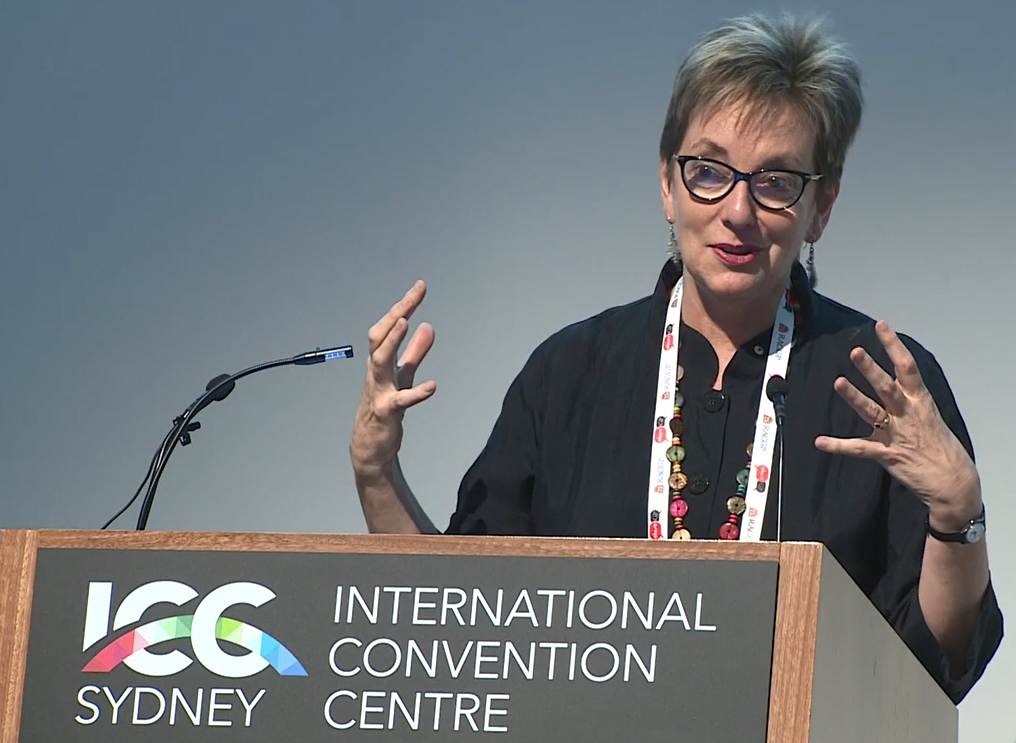 Assessing and Managing Children Above a Healthy Weight GP17 Lecture
Hear Professor Louise Baur and Dr Shirley Alexander, Specialist Paediatricians, explain how health professionals can accurately assess a child's weight status, discuss the topic with families and provide families with resources and service referrals for positive lifestyle change.
Video of a parent and child
Child experience with being above a healthy weight
Video of a parent and child looking to make changes following the experiences of another child.